Need Help with a Loan?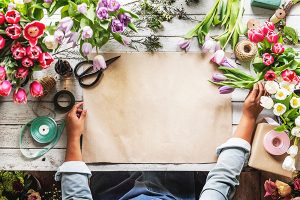 We're ready to help qualified businesses secure financing through the SBA 504 Loan Program. The 504 loan program provides growing businesses with long-term, fixed-rate financing for major fixed assets, such as land, buildings, machinery and equipment (this program is not intended for real-estate investments).
We will assist you in preparing your business plan, financial projections and loan application. This is a no fee service!
The SBDC partners with the Regional Business Assistance Corporation (RBAC).
More Information on the 504 Loan Program
If you are interested in pursuing this special limited-time opportunity, please use the form below. All correspondence will be held strictly confidential.
Thank you,
Bob Palumbo
Regional Director, SBDC Rutgers, Camden